NBA Parlay of the Day
Get our best parlay bet on the NBA today
Predictions, key stats & picks here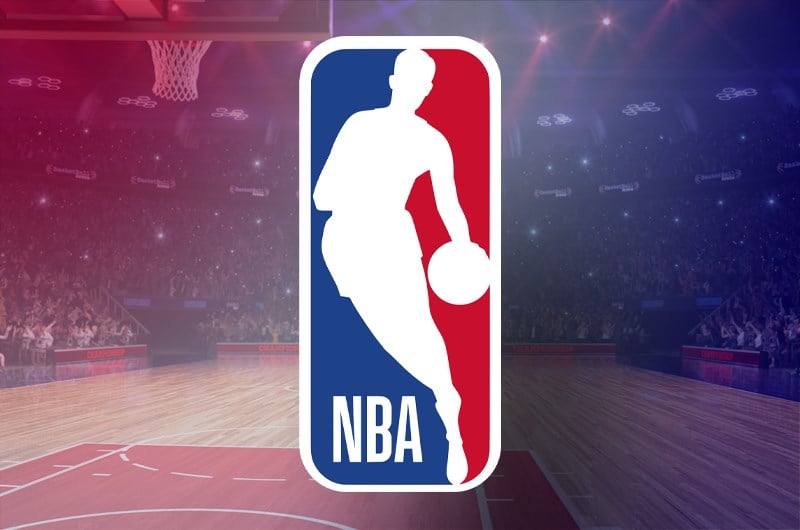 For our NBA Parlay of the Day our resident basketball experts pick out a parlay bet we believe has the best chance of being a winner. Here is the latest selection:
What Is An NBA Parlay Bet?
A parlay bet is when you place a sports bet using multiple selections (this is known as an accumulator in some countries). Parlay bets can be placed using one selected sport or league or can be placed on one competition. That means you can place an NBA parlay bet during the regular season and the playoffs as long as you can make at least two selections.
Parlay betting is a popular form of betting because it allows you an opportunity to make big wins from small stakes due to the enhanced risk involved. If, for example, you make three selections in your bet, you will need all three to be a winner for you bet to be successful. Some bookmakers will offer you the chance to insure your NBA parlay bet and others will give you the chance to boost your winnings.
What NBA Betting Markets Are There?
The main NBA betting markets are Moneyline, spread, over / under total points and player props.
Money Line - The money line is betting on which team will win the game. There is no option for a draw in the NBA, with teams going to overtime if the score is tied at the end of regulation, so the moneyline is a two-way market in which you bet on one team to win, and it includes overtime.
Spread - The spread market is more also known as a handicap. Bookmakers will assign one team a positive (+) or negative (-) spread, line or handicap depending on favoritism for the game, and the bettor bets to cover the line.
Let's use an NBA game between the Denver Nuggets and Orlando Magic as an example. If the Magic start with a +7.5 point spread and you bet on the Magic, they need to win the game or lose by less than 8 points in order for your bet to win.
On the other side of the coin, the Nuggets would be assigned a -7.5 point spread meaning they would need to win by 8 or more points in order for your bet on the Nuggets to be a winner.
Over / Under Total Points - This NBA betting market allows bettors to bet on the total amount of points scored in a game by both teams. The sportsbook will set a line, let's say 216.5 points and you can bet on the total points scored by both teams going over or under that total.
Player Props - Also known as player performance, these NBA bets allows you to bet on one player in a number of categories including points, rebounds and assists. This is a very popular market which relies on the bookmaker setting the line and the bettor picking over or under.