NBA Sixth Man of the Year Odds - Malcolm Brogdon odds-on favorite for NBA 6th man prize
NBA Sixth Man of the Year is awarded to the best bench player
Boston Celtics guard Malcolm Brogdon is the odds-on favorite
Brogdon would be the 11th guard to win award in last 12 years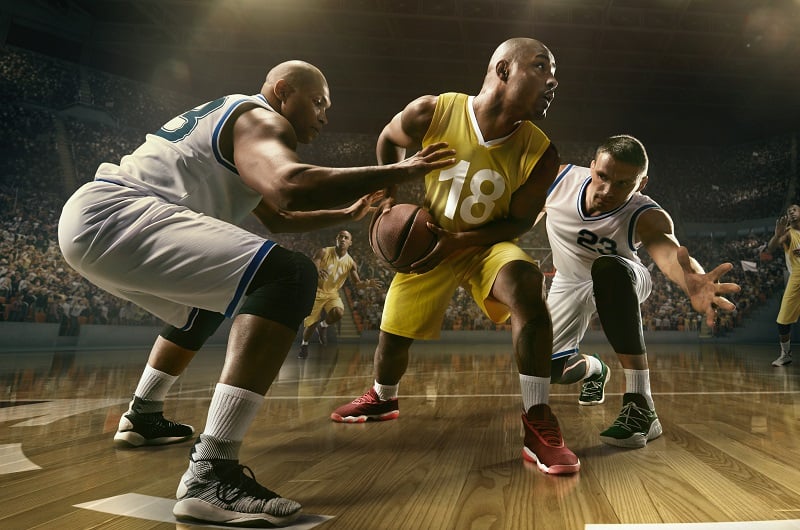 Boston Celtics guard Malcolm Brogdon is the bookmakers' favorite to win the NBA Sixth Man of the Year award for 2022/23.

The Celtic traded for Brogdon last July in a bid to add more offensive depth from the bench, and it is a decision that has paid off in spades.
The 30-year-old is averaging 14.7 points and 7.0 totals rebounds per game, with only star duo Jayson Tatum and Jaylen Brown outperforming him in those areas.
As a result the bookmakers believe he is a shoo-in for NBA Sixth Man of the Year honours, with bookmakers pricing him up as the -154 favorite.
Norman Powell of the Los Angeles Clippers is considered his leading rival for the award at +200.
Powell is averaging 17.0 points per game for the Clippers this season, putting him behind only Paul George and Kawhi Leonard.
Next up at +400 in Tyrese Maxey of the Philadelphia 76ers, who is averaging 19.8 points per game to put him behind the 'big two', Joel Embiid and James Harden.
And from there it is a massive jump in the betting, with Russell Westbrook next up at +1000.
Westbrook is currently averaging 15.9 points, 7.5 assists and 6.2 rebounds per game, but had a difficult time during his run with the Los Angeles Lakers.
The 34-year-old was finally traded from the Los Angeles Lakers earlier this month, with the Utah Jazz acquiring the guard and then agreeing a contract buyout that resulted in him joining the LA Clippers.
One thing you may have noticed from this list is that all four players are guards, and that should not come as a surprise because this position has dominated the NBA Sixth Man of the Year award in recent years.
Sixteen of the last 18 winners have played either point guard or shooting guard, including James Harden and three-time winner Lou Williams.
Latest NBA Sixth Man of the Year Odds
-154 Malcolm Brogdon
+200 Norman Powell
+400 Tyrese Maxey
+1000 Russell Westbrook
+4000 Benedict Mathurin
+8000 Bobby Portis
+15000 Jordan Poole
+15000 Malik Monk
+25000 Malik Beasley
+25000 Immanuel Quickley
NBA Sixth Man of the Year FAQs
What is the NBA Sixth Man of the Year award?
The NBA Sixth Man of the Year award is given to the player who has made the biggest impact for his team in a reserve role.
Who won the NBA Sixth Man of the Year award last season?
Tyler Herro of the Miami Heat won the 2021/22 NBA Sixth Man of the Year award.
Who has won the most NBA Sixth Man of the Year awards?
Jamal Crawford (Atlanta Hawks, LA Clippers) and Lou Williams (Toronto Raptors, LA Clippers) have both won the NBA Sixth Man of the Year award three times.