NHL Hart Memorial Trophy 2022/23 Odds – Connor McDavid heavy favorite to win Most Valuable Player
Bookies make Connor McDavid slam dunk pick for MVP
Edmonton Oilers star 3/50 to win NHL Hart Memorial Trophy
McDavid is a two-time winner of the Most Valuable Player award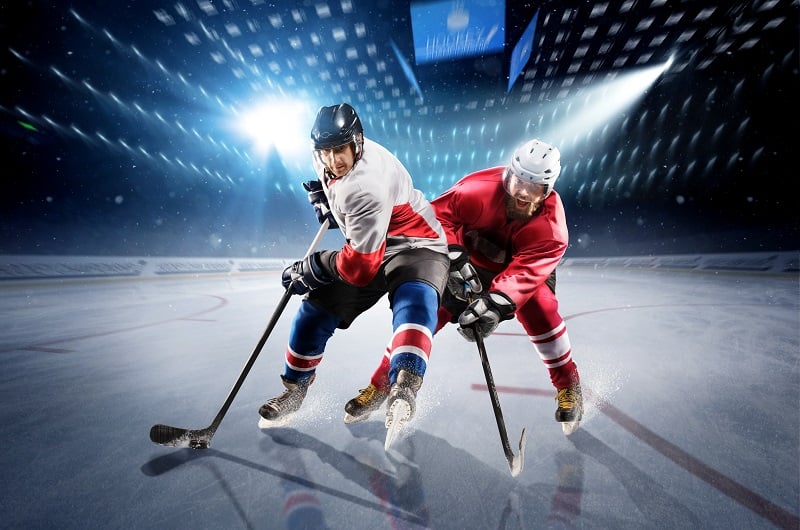 The bookmakers are convinced that Edmonton Oilers centre Connor McDavid will walk away with the Hart Memorial Trophy this season.

The Hart Memorial Trophy goes to the league's Most Valuable Player, and when you look at the stats it is no shock to see McDavid being the runaway leader.
The 26-year-old, who is already a two-time winner of this award, is leading several key statistical standings at the time of writing, and unless he suffers a season-ending injury that is unlikely to change.
McDavid currently leads the league in goals, assists, points, goals created, goals per game and goals created per game.
His great form has Edmonton firmly in the playoff race heading into March, and it has also made him the clear front-runner for the Hart Memorial Trophy at odds of 3/50 with bookmaker
Stake
.
The gap between McDavid and the second man in the betting is huge, with David Pastrnak next up at 18/1.
The Boston right wing is second in the league in goals and top five in points at this stage of the season, but the 26-year-old Czech star's efforts pale in comparison to those of McDavid.
Rounding out the top four in the betting are New Jersey Devils centre Jack Hughes and Tampa Bay Lighting right win Nikita Kucherov, who are 28/1 and 34/1 respectively.
Kucherov is a previous winner of the Hart Memorial Trophy, having claimed the award in 2018/19.
Two-time winner Sidney Crosby of the Pittsburgh Penguins is considered a 69/1 outsider to complete a hat-trick of Most Valuable Player awards, as is last season's winner Auston Matthres of the Toronto Maple Leafs.
Latest Hart Memorial Trophy Odds
3/50 Connor McDavid
18/1 David Pastrnak
28/1 Jack Hughes
34/1 Nikita Kucherov
39/1 Jason Robertson
39/1 Mikko Rantanen
49/1 Linus Ullmark
59/1 Tage Thompson
69/1 Auston Matthews
69/1 Sidney Crosby
NHL Hart Memorial Trophy FAQs
What is the Hart Memorial Trophy award?
The NHL Hart Memorial Trophy award is given to the player considered the best in the league that season, also referred to as the Most Valuable Player (MVP).
Who won the NHL Hart Memorial Trophy last season?
Auston Matthews of the Toronto Maple Leafs won the 2021/22 Hart Memorial Trophy.
Who has won the most Hart Memorial Trophies?
Wayne Gretzky (Edmonton Oilers, Los Angeles Kings) won the Hart Memorial Trophy eight times in his career.