NHL Calder Memorial Trophy 2022/23 Odds – Matthew Beniers odds-on to win NHL 'rookie' award
The Calder Memorial Trophy goes to the best 'rookie' player
Matthiew Beniers odds-on to win 2022/23 rookie award
Beniers has played a starring role for Seattle this season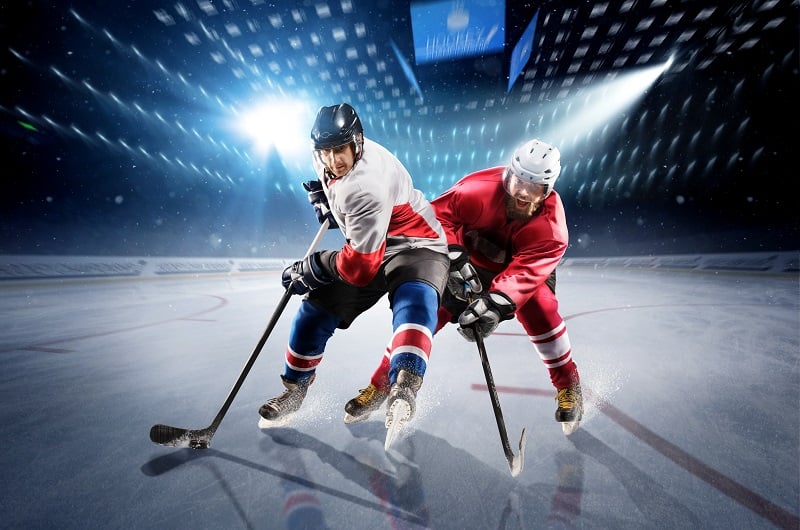 Matthew Beniers is the odds-on favorite to win the Calder Memorial Trophy for the NHL's best rookie player.

Beniers is in his second season on the NHL, but he is eligible for the award because he played less than 25 games in his rookie season with Seattle.
At the time of writing, the 20-year-old center had made 55 appearances for the Kraken, playing a decisive role in turning them from one of the league's worst teams to a playoff contender.
The Kraken went 27-49-6 in the 2021/22 season to finish bottom of the Pacific Division, but have already surpassed that win total this season.
They are 32-19-6, putting them only a couple of wins behind division leaders Vegas at this time, and Beniers has helped lead the charge with 22 assists, 18 goals and 40 points.
Helping take Seattle from worst to on the brink of first is a sizeable achievement, and while he has not done it alone, Beniers' performances have rightly made him a front-runner for the Calder Memorial Trophy.
Bookmaker
Stake
do not consider him a front-runner though – at 2/5 they make him THE front-runner for the award.
Next up in the betting is center Mason McTavish of the Anaheim Ducks at 8/1, with center Cole Perfetti of the Winnipeg Jets and defenseman Owen Power of the Buffalo Sabres at 10/1 and 11/1 respectively.
Edmonton Oilers goaltender Stuart Skinner is top goaltended in the market, and at 17/1 he is also the only other player shorter than 20s at this time.
Latest Calder Memorial Trophy Odds
2/5 Matthew Beniers
8/1 Mason McTavish
10/1 Cole Perfetti
11/1 Owen Power
17/1 Stuart Skinner
27/1 Calen Addison
29/1 Pyort Kochetkov
34/1 Jake Sanderson
39/1 Wyatt Johnston
NHL Calder Memorial Trophy FAQs
What is the NHL Calder Memorial Trophy award?
The NHL Calder Memorial Trophy is awarded to the player voted "the most proficient in his first year of competition" in the league, which makes it the NHL's Rookie of the Year award.
Who won the NHL Calder Memorial Trophy last season?
Moritz Selder of the Detroit Red Wings won the 2021/22 NHL Calder Memorial Trophy.