NHL Vezina Trophy 2022/23 Odds – Boston star Linus Ullmark odds-on for goaltender award
The Vezina Trophy goes to the best NHL goaltender
Linus Ullmark odds-on favorite to win 2022/23 award
Ullmark leads NHL in several key goaltending statistics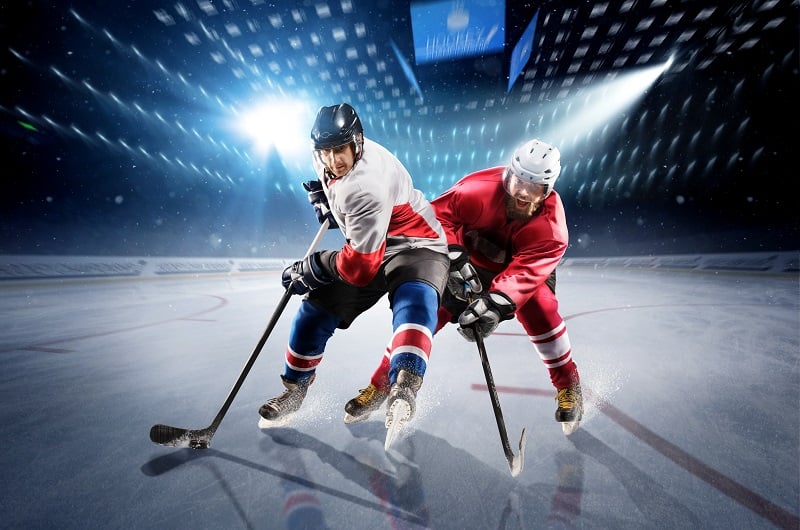 Boston Bruins goaltender Linus Ullmark leads the race to win the NHL Vezina Trophy, according to the the oddsmakers.

Ullmark has played a major role in Boston's outstanding regular season form, and at the time of writing he boasts a 34-4-1 record as a starter – the best record in the NHL.
That is not all though – he is also setting the standard in several other statistical areas.
He boasts a league best save percentage of .938, and has a goals saved above average rating of 35.12.
Ullmark's goals against average, of 1.86, is only bettered by players who have made just one appearance – he has made 37 at this time – and his goals against percentage is an NHL-best 66%.
Therefore it is no shock to see the Boston star heading up the Vezina Trophy betting heading into March.
Ullmark is the -294 favorite at bookmaker
Stake
, with Connor Hellebuyck and Ilya Sorokin the only other players shorter than 10s at the time of writing.
Helleybuyck boasts a save percentage of .923 that has helped keep Winnipeg firmly in the hunt for the postseason, while he also ranks top five in goals saved above average (25.40) and goals against percentage (81).
Sorokin, meanwhile, possesses a slightly better save percentage of .924, and ranks slightly higher in goals saved above average and goals against percentage as the New York Islanders target the postseason.
He may have slightly better numbers than Hellebuyck, but it is the Jets goaltender who is the +520 second favorite at this time, with Sorokin just behind him at +540.
The top five is rounded out by +1000 Jake Oettinger of the Dallas Stars and +1600 Igor Shesterkin of the New York Rangers.
Latest Vezina Trophy Odds
-294 Linus Ullmark
+520 Connor Hellebuyck
+540 Ilya Sorokin
+1000 Jake Oettinger
+1600 Igor Shesterkin
+1800 Andrei Vasilevskiy
+2200 Juuse Saros
+4400 Alexander Georgiev
NHL Vezina Trophy FAQs
What is the NHL Vezina award?
The NHL Vezina is awarded to the goaltender "adjudge to be the best at his position" that season.
Who won the NHL Vezina Trophy last season?
Igor Shesterkin of the New York Rangers won the 2021/22 NHL Vezina Trophy.
Who has won the NHL Maurice Richard Trophy the most times?
Dominik Hasek (Buffalo Sabres) has won the NHL Vezina Trophy six times since the current criteria was adopted.